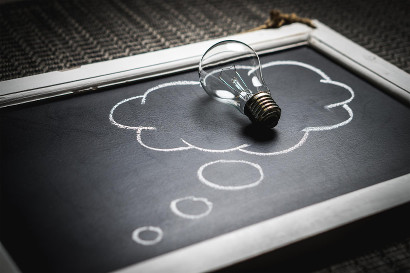 Whether you want to extend and optimize your existing Microsoft Dynamics AX or NAV solution, adapt your processes, replace a third-party legacy system with Microsoft Dynamics ERP or Integrate to another system: complex development tasks have to be completed in order to achieve success. Solutions not only have to be prepared for Microsoft Dynamics ERP, but also for migrating data from legacy systems and for any interfaces that may be required. We develop innovative solutions for you according to Microsoft Dynamics ERP best practices – customized to meet the needs of your business. 

 The work we have done with our customers has resulted in the creation of Microsoft Dynamics ERP based solutions that solve common business challenges in the Manufacturing, Distribution, Services and High-Tech industries. Most recently, during the fourth quarter of 2017, we released our Custom Cost Estimator for Dynamics 365 Business Edition & Dyanmics NAV 2018. This feature rich tool extends functionalilty for Estimating and Quoting job while returning true job cost to the client. An invaluable tool for the Small to Mid-Sized Manufacturer who is not quite positioned for Dynamics AX or Dynamics 365 Enterpirse. Check our Blog Posts for new releases of innovative extensions for Dynamics ERP.

As a Microsoft Gold Certified Partner and with our expertise in a myriad of national and international Microsoft Dynamics ERP projects, we  will look after all your development needs – from minor adaptations to custom development. 

Our development services range from problem analysis and consulting to the design and programming of industry specific solutions tailored to the client specifications. We will under-promise and we will over-deliver! We deploy a hyrbid solution of both on and offshore development team members. All Project Manangers and Software Engineers are Stateside and will serve as the primary point of contact to our clients.